Tablets
Tablets are solid dose pharmaceutical preparation containing drug substances usually prepared with the aid of suitable pharmaceutical excipients. They may vary in size, shape, weight, hardness, thickness, disintegration and dissolution characteristics and in other aspects, depending on their intended use and method of manufacture.
Tablets constitute approximately 90% of all dosage forms clinically used to provide systemic administration of therapeutic agents. This widespread use of tablets has been achieved as a result of their convenience and also the diversity of tablet types.
Tablets are prepared primarily by compression of granules or powder blends, with a limited number prepared by moulding. Most tablets are used in the oral administration of drugs. Many of these are prepared with colourants and coatings of various types. Other tablets, such as sublingual, buccal, or vaginal tablets, are prepared to have features most applicable to their particular route of administration.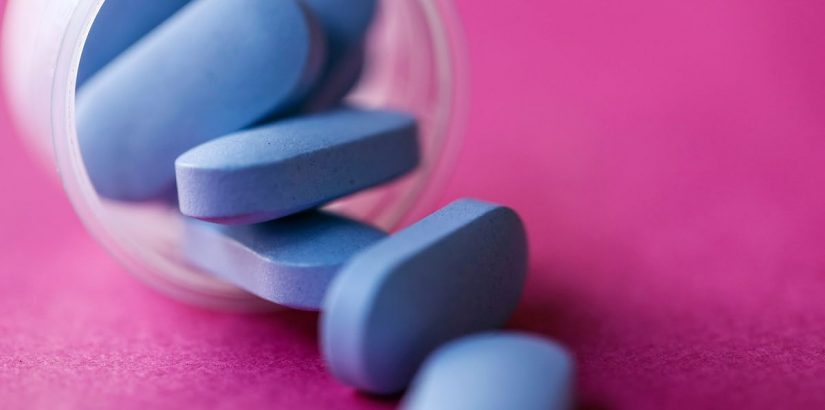 Erithromycin-500
Lamivudine with Zidovidine
Lamivudine with Stavudine
Metoprolol Tartrate Tablet
Sulphadoxine with Pyramiethamine Tablet
Artesunate Tablets
Atrovastatin Tablets
Albendazole Tablets
Albendazole Tablets
Albendazole Tablets
Meloxicam Tablets
Prednisolone Tablets
Tetramisole Tablets
Dextropropoxyphene Hcl with Paracetamol Tablets
Albendazole Tablets
Cefexime Tablets  USP
Ciprofloxacin 500 mg
Ofloxacin Tablets
Ofloxacin Tablets
Aciclovir Tabs BP
Ketoconozole Tablets B.P.
Cefpodoxime Proxetil Tabs
Cefixime with Lactobacillus Tab
Cefixime with Lactobacillus tab
Ascorbic Acid Tablets
Naladixic Acid Tablets BP
Pseudoephedrine&Tripolidine
Pyrazinamide,Isoniazid, Ryfampicin
Rifampcin with Isoniazid tab
Amoxicillin with Clavulanic Acid tab
Aluminium Hydroxide and Magnisium Trisilicate Tabs
Amoxycillin Oral Suspension
Sodium Valproate  tablet
Metformin Tablets B.P.
Diclofenac Sodium Tablet
Cetrizine & Psedoephedrine
Diazepam Tablet I.P.
Paracetamol Tablets
Ibuprofen Tablets
Amnocin Tablets
Ibumeth Tablets
Ibuprofen Tablets I.P.
Ibumeth Tablet I.P.
5A Tablets
Ciprofloxacin Tablets I.P.
Ciprofloxacin Tablet I.P.
Serratiopeptidase Tablet
Glipizide Tablets B.P.
Atenolol Tablets I.P.
Diastase Tablets
Diazepam Tablets I.P.
Calcical B12 (for Prophylacti use only)
Polyvitamin Tablets NFI (Prophylacit use)
Amoxycillin Dispersible Tab (Prophylacit use)
Amoxycillin Dispersible Tab
Roxythromycin Tablet 150mg
Roxythromycin Tablet 300mg
Calcit (for Prophylactic use)
Concart
Calcical-B12(For Therapeutic use)
Cefadroxil Tablets 500mg
Antacid Tablets
Gripostat Tablets
Theotof Tablets
Methyldopa Tablets I.P.
Paracetamol Tablets I.P.
Paracetamol Tablets I.P.
Ibuprofen Tablets I.P.
Salbutamol Tablets I.P.
Salbutamol Tablets I.P.
Cotrimoxazole Tablets I.P.
Amnocin Tablet
Metafur Tablets
Analgin Tablet I.P.
Ibumeth Tablet
Chloroquine Phosphate Tab
Metronidazole Tablet I.P.
Metronidazole Tablets I.P.
Diethyl Carbamazine Tablets
Cotrimoxazole Tablet I.P.
Ibumeth Kid Tablets
Mebendazole Tablets I.P.
Amnocin Kid Tablets
Chlorpheniramine Maleate
Ani-Mox Tablet