Business Overview
We take pride in introducing ourselves as the distinguished manufacturers and exporters of Pharma Formulations. A USFDA stipulated WHO GMP/GMP certified organization, Smith & Kenner is engaged in producing safe pharma formulations such as Liquids, Suspensions, Betalactum & Non-Betalactum Tablets, Ointments, Capsules & Liquids.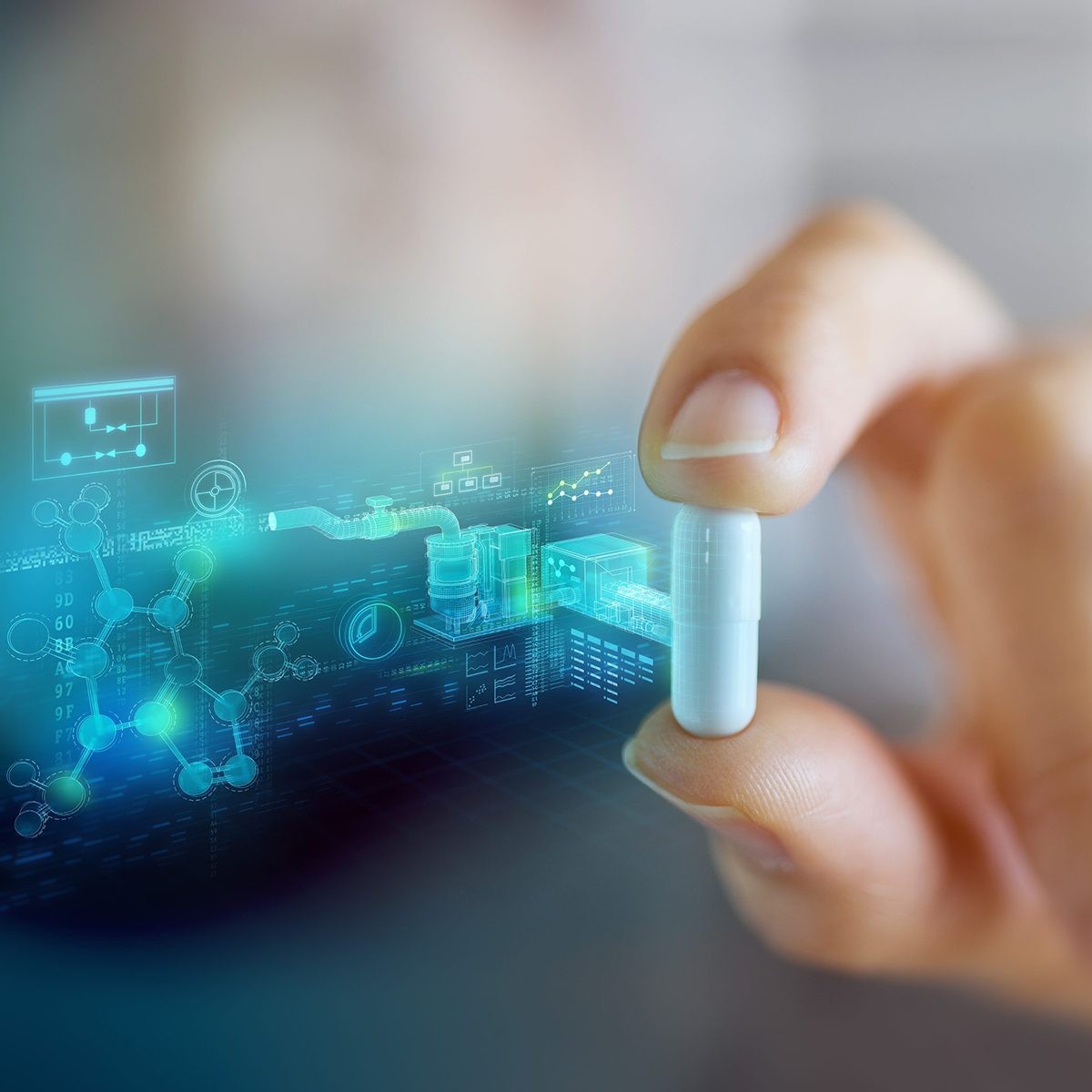 Product Capacity
12 Lacs bottles/month. 2 MILLIONS bottles/month.
3 (Three) crore tablets/month. 3 MILLIONS.tabs per month.
 10 – 15 MILLIONS per month.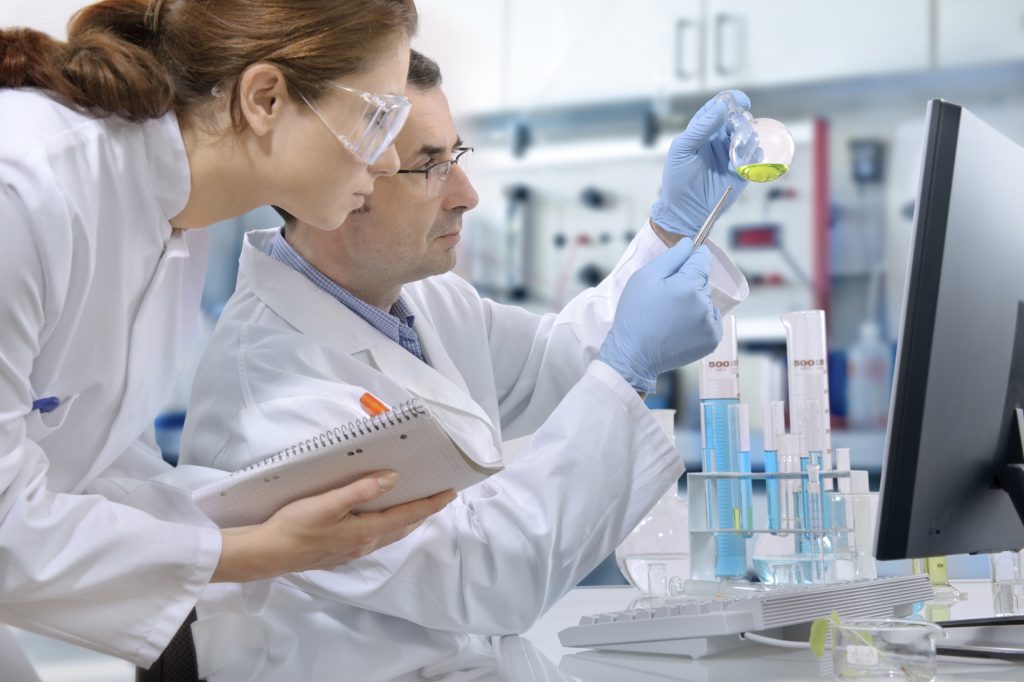 We wish to introduce ourselves as one of the reputed and professionally managed, USFDA stipulated WHO GMP/GMP certified mfg.ing pharma formulation Company such as LIQUIDS, SUSPENSIONS, (betalactum & non-betalactum) TABLETS, LIQUIDS & CAPSULES. Established in the year 1980, INCORPORATED in Atlanta,USA and our control no is 0401975. We enjoy good local market by ETHICAL PROMOTION and MAKING PROFITS YEAR AFTER YEAR. Products are well accepted by MEDICAL PROFESSION &TRADE AND OUR COMPANY & PRODUCTS ARE NAMED FOR THE QUALITY & EFFICACY.
As a part our EXPANSION PROGRAMME,we have constructed a sophisticated TECHNICAL PLANT for our formulations at Hyderabad,INDIA, in accordance with the USFDA guidelines (CERTIFICATION has not been done yet). At present we are under WHO GMP for the facility we have.We also wish to inform that we have sufficient capacity to supply any of OUR / YOUR required products in any quantum. We can offer Non-Betalactum and Betalactum under WHO GMP and GMP. We can send the list of WHO GMP products on your request for which we can provide COPP.
Products
We present a wide range of quality products that includes :
Antibiotics

Non-Antibiotics

Anti – Diabetics

Hypertensives &Antichollestrol

Tranquilisers, anti depressents & antipsychotics

Anti-asthmatics

Cough & cold products

Anti-Inflammatories
Nutritional products

Sexual Dysfunctioning Products

Herbal Products

Ayurvedic products

Veterinary products

Pharma Formulations mix

Pain Killers

Antacids & H2 receptor products

Other Formulations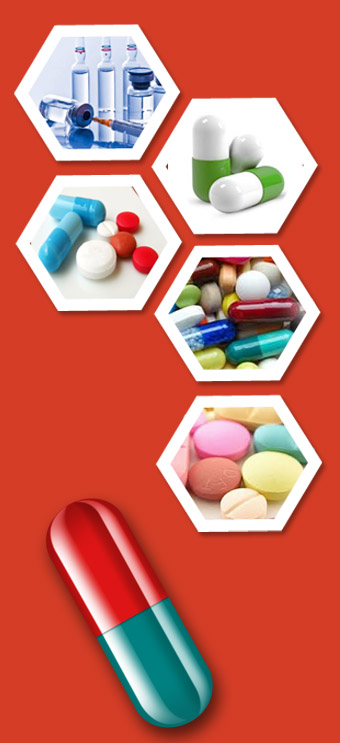 Contact Us
16-2-738/F/4,
Asmangadh, Near TV tower,
Malakpet,
Hyderabad-500 036,
Telangana, INDIA.
+91 9100694579
+91 7093030919