Business Overview
We take pride in introducing ourselves as the distinguished manufacturers and exporters of Pharma Formulations. A USFDA stipulated WHO GMP/GMP certified organization, Smith & Kenner is engaged in producing safe pharma formulations such as Liquids, Suspensions, Betalactum & Non-Betalactum Tablets, Ointments, Capsules & Liquids.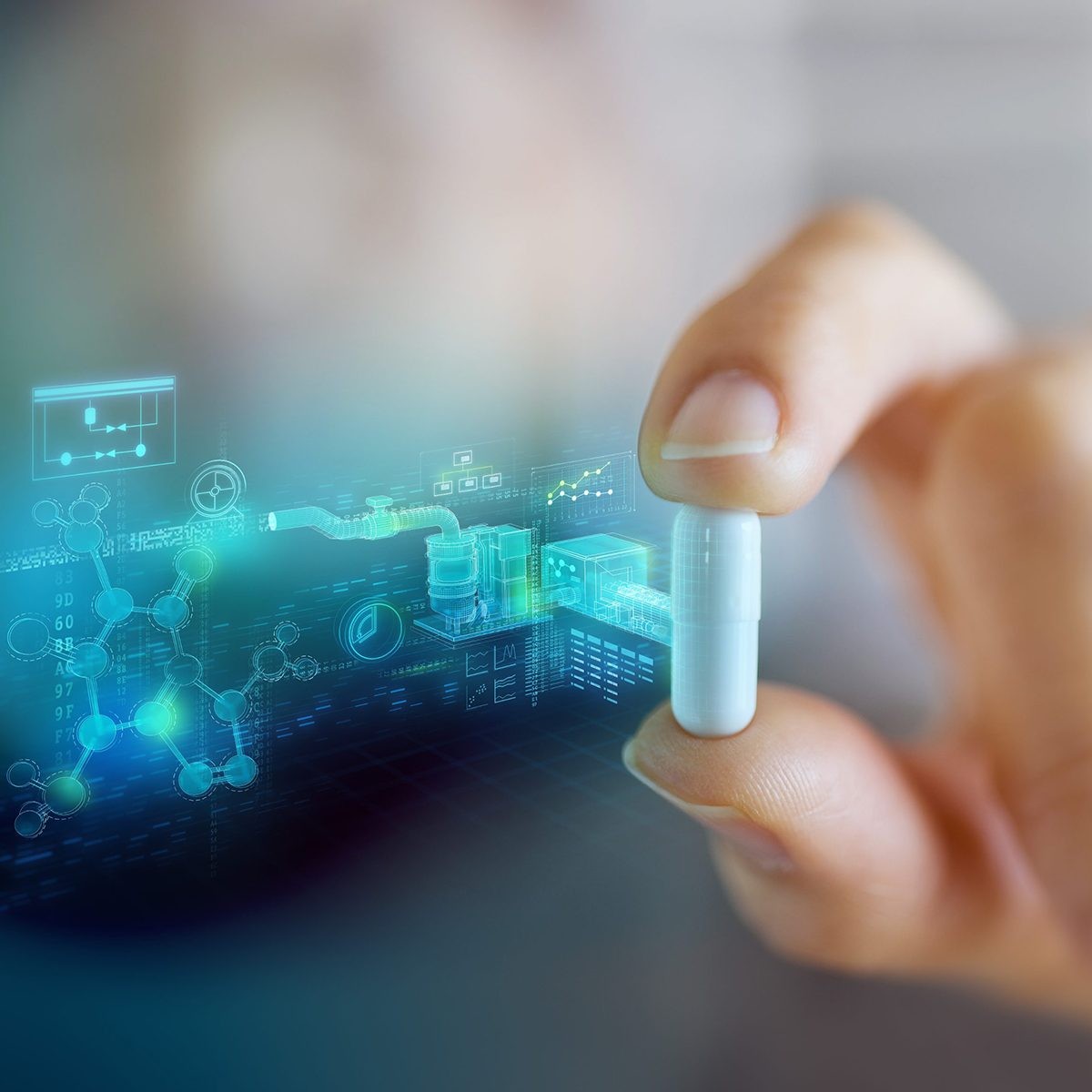 Product Capacity
12 Lacs bottles/month. 2 MILLIONS bottles/month.
3 (Three) crore tablets/month. 3 MILLIONS.tabs per month.
 10 – 15 MILLIONS per month.
Products
We present a wide range of quality products that includes :
Antibiotics

Non-Antibiotics

Anti – Diabetics

Hypertensives &Antichollestrol

Tranquilisers, anti depressents & antipsychotics

Anti-asthmatics

Cough & cold products

Anti-Inflammatories
Nutritional products

Sexual Dysfunctioning Products

Herbal Products

Ayurvedic products

Veterinary products

Pharma Formulations mix

Pain Killers

Antacids & H2 receptor products

Other Formulations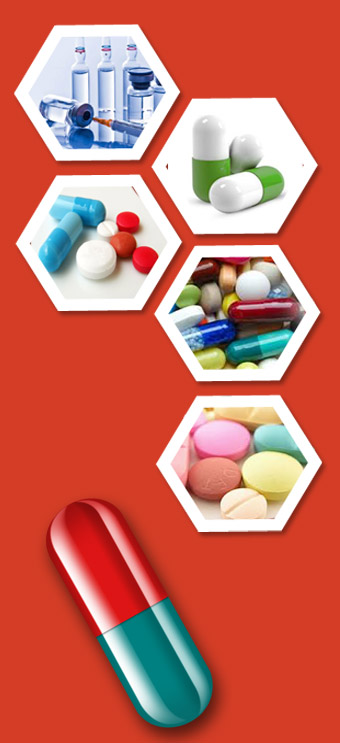 Contact Us
16-2-738/F/4,
Asmangadh, Near TV tower,
Malakpet,
Hyderabad-500 036,
Telangana, INDIA.
+91 9100694579
+91 7093030919